Keep Shipments Safe
As a versatile logistics company connecting via air and sea including international freight forwarding and supply chain solution development, EB Logistics is well-positioned to support your diverse shipping and supply chain needs.
Air, Land & Sea Freight Forwarding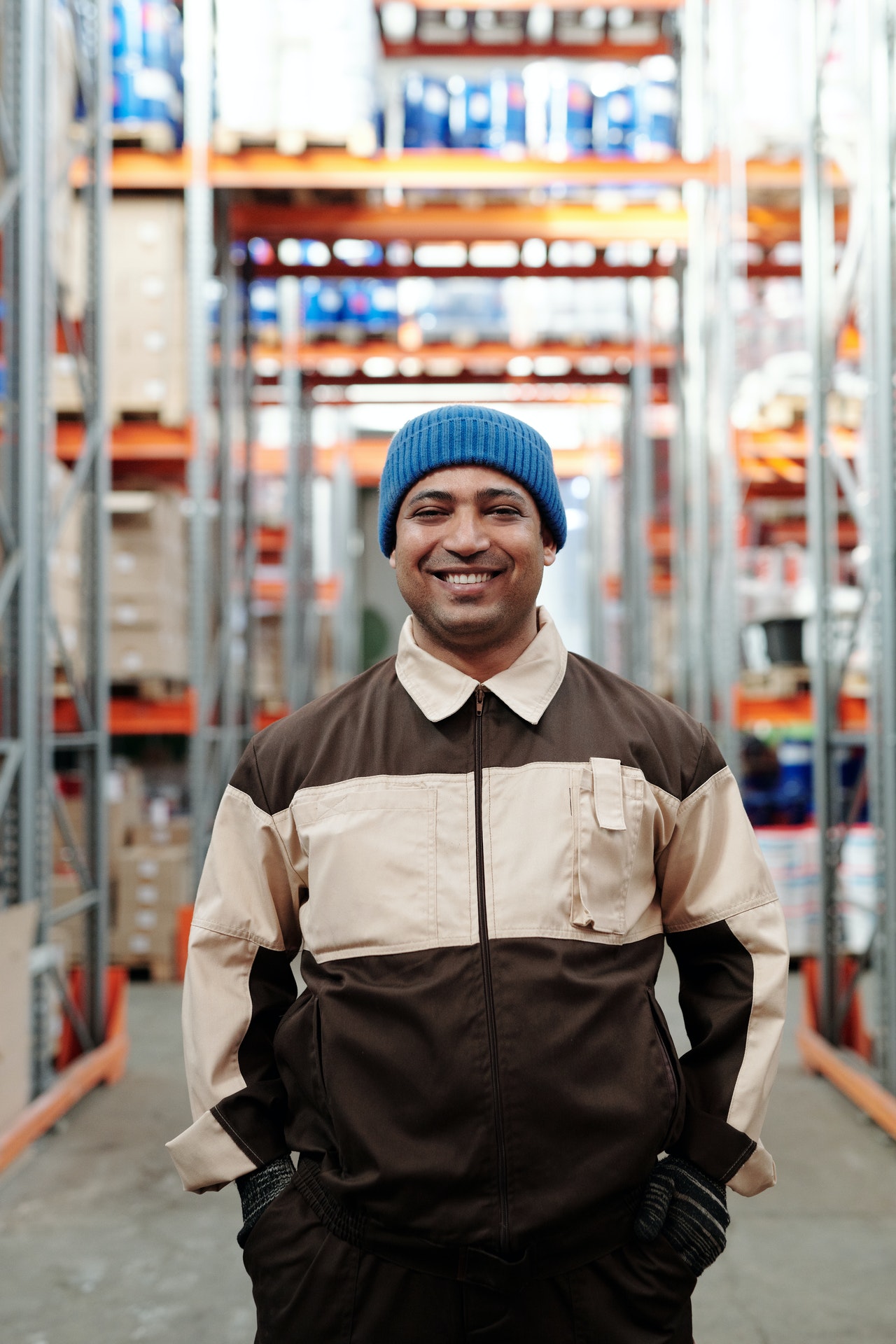 World Wide
Door to Door Cargo

Service
The process is really simple first you need to find the right supplier for your product, make a deal with the supplier on EXW basis price and ask for the packing list for your order from the supplier. After that share the packing list with any freight forwarder for the cargo charges from China/Dubai/Turkey to Pakistan on DDP basis when the deal is done with freight forwarder you will have to tell your supplier to deliver the goods at the freight forwarders address in the country.
Delivery time via sea is 45-55 days and via air, it takes around 10-14 days.
Still got any questions you can leave a message
Parcel Estimate
Write us to know the value